W & W GRAINS CORP.
W & W Grains Corp. is involved in international trade and commerce for more than two decades. It has, over the years, been drawing closer on a global basis producers, traders and consumers and providing services with increasingly high levels of efficiency and reputation. In commodity trading the major items are wheat, rice, sugar, oils, oils seeds, fertilizer and steel. Since liberation W & W Grains Corp. is one of the highest supplier of Agro-based commodities in Bangladesh.
At a Glance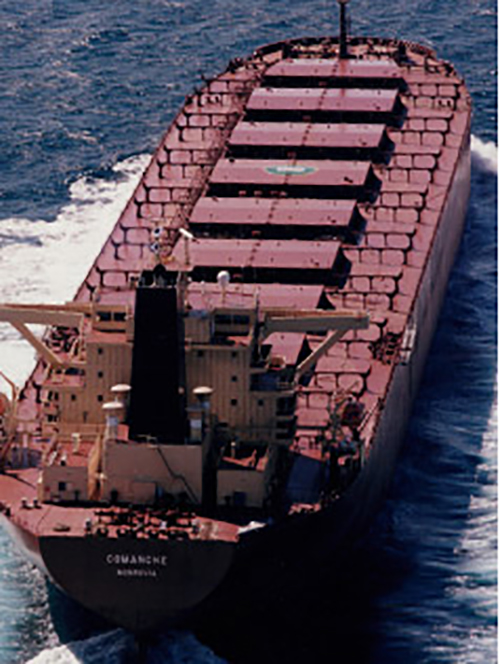 Cargill Inc. Incorporate is the largest privately held company in USA founded by William W. Cargill in 1865 with a single grains-storage facility in rural lowa. Today Cargill employs more than 86,000 people in over 800 plants and offices in 60 countries with wide products range and commodity supply lines.
Cargill Inc. is reputed on a global basis for its wide range of high quality products such as SOYAPROTEIN, STARCHES, GLUCOSE, COCOA, VEGETABLE OILS, VARIOUS STARCHES DERIVATIVES AND FATS, and their efficient and economic delivery to the customers.
Cargill Inc., its subsidiaries and affiliates are involved in nearly 50 individual lines of business, Cargill has been supplying vast quantities of WHEAT, FERTILIZER, SUGAR, SOYABEAN OIL, PALM OIL, FERROUS (STEEL) PRODUCT, RAPE SEED, CANOLA SEED, PETROLEUM PRODUCTS, COTTON, POULTRY PRODUCTS, FEEDS, MAIZE etc.
Cargill Inc. has been expanding its products delivery quantum and range of supply lines in Asia; and the performance in Asia for last three decades is highly commendable.
Cargill Inc. is the largest supplier of best quality WHEAT, DAP AND TSP FERTILIZER in Bangladesh under private sector after privatization of FERTILIZER and WHEAT imports. True to its traditions and the commitments, Cargill brings togather products and consumers through new and innovative ways to process and more basic goods and services efficiently and economically drawing upon years of knowledge and experience to meet the needs of today and prepare for the challenges of tomorrow.